Who We Are
R3 Contracting is a family owned, licensed, and insured general contracting business that services homes in Hoffman Estates IL, Schaumburg IL, and the Chicagoland area. When you work with our professionals, you can expect the best quality work, long-lasting results, and outstanding customer service and professionalism.
Have you outgrown your home in its current state? Do you want to upgrade your home to make it more functional and up to date in its design? If so, remodeling your home with R3 Contracting is the answer.
Our contractors have years of experience remodeling existing spaces, as well as designing and building new spaces, with a blend of artistry and sound design principles. We specialize in basement remodeling, kitchen and bathroom remodeling, whole house remodeling, and home additions. We can also provide deck and fence design and installation, flooring installation, and new construction services.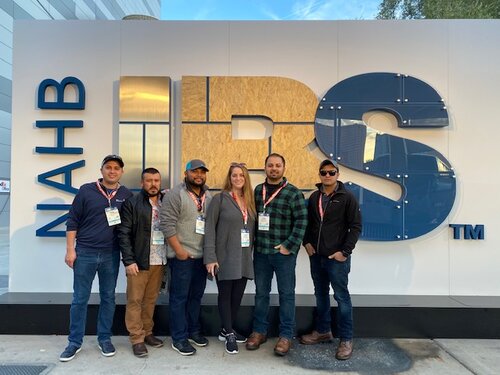 ---
The following are the top reasons to work with our general contractors in Hoffman Estates, IL:
Locally owned: We serve Chicago and its suburbs with general contracting and remodeling services.
Highest integrity: We are honest and transparent about our work and will communicate with you throughout the project.
Superior quality: We take pride in the quality of our work and ensure a smooth operation.
Great references: We are happy to provide you with the contact information of past satisfied customers for reference.
Our mission: We aim to provide our customers with a seamless design and remodeling experience from start to finish.
Our goal: We strive to exceed your expectations when it comes to the quality of our work and the professionalism of our staff.
---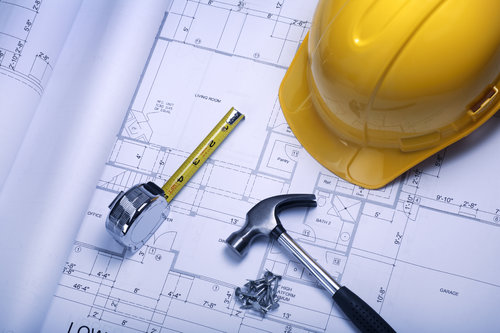 What We Do
As a trusted remodeling contractor in Hoffman Estates, IL, we are prepared to handle a wide range of remodeling and renovation projects. We start by working with you to understand your vision for your project and create a design that includes every detail you desire. Throughout the project, you can expect clear communication from our entire team, including the design professionals and contractors. We take an all-inclusive approach from start to finish to effectively manage every aspect of the project.
---

Design and Build Services
R3 Contracting has a track record of designing beautiful spaces that incorporate sound design principles with a blend of artistry.

Remodeling Services
We provide a wide range of remodeling services built around our clients to ensure their step-by-step involvement.

Kitchen Remodeling
We can provide complete kitchen remodeling services to design and build the kitchen of your dreams.

Bathroom Remodeling
Our bathroom remodeling services can help you build a bathroom that better suits your needs and aesthetic.

Additions
Our home additions follow the same process as our remodeling projects, utilizing the expertise of our team to not only design and build a new space, but plan how the space will flow with your existing space.

Whole Home Remodeling
We are your go to for all remodeling projects, including whole house remodeling to revitalize your entire living space.

Basement Remodeling
We can help you turn your basement into an additional functional space with our basement remodeling services.

New Construction
Building a new home? R3 can help with the design and build of your new construction projects.

Flooring Contractor
We can install new flooring and carpeting to enhance the look and comfort of your living spaces.
---
From the initial design to the final reveal, We handle everything from start to finish.