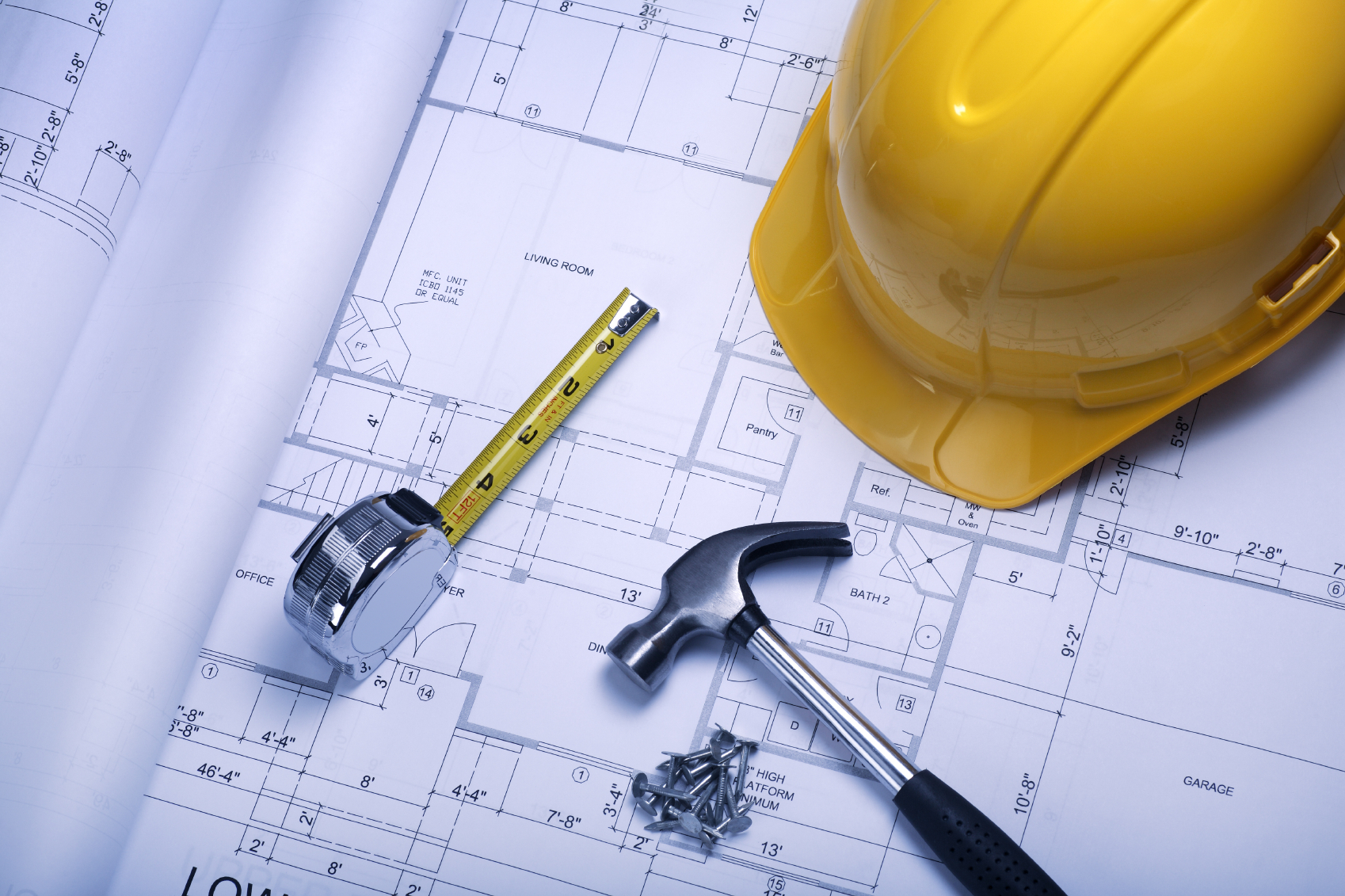 It is important for homes to have a good plumbing system to have hot, running water. Every aspect of the plumbing system, including the pipes, fixtures, and appliances, must be installed correctly, and kept in good repair. When you build a new home, an addition to your home, or have a kitchen or bathroom remodel done, it is important to work with a plumbing contractor that can handle the plumbing work needed.
At R3 Contracting, we are a licensed and insured plumbing contractor in Hoffman Estates IL, Schaumburg IL, and throughout Chicagoland. As an experienced remodeling contractor, we can handle the plumbing work that comes with remodels and new home construction. We can also provide installations for plumbing fixtures and appliances, including on-demand water heater installation.
Plumbing Contractor in Hoffman Estates & Schaumburg, IL
R3 Contracting has long been a trusted remodeling contractor that can handle every aspect of a home remodel, addition, or new build, including installing the plumbing system. Our team will discuss your project with you and help determine the best course of action for the plumbing system.
When you talk to our design team about your idea for your remodel, addition, or new home, we will collaborate with you to create a design that suits your vision. Part of the design includes determining where to put plumbing fixtures and appliances, and we can form a plan for the plumbing system that allows for the design you envision. We can also help replace and install plumbing fixtures if you need new fixtures for your kitchen or bathroom.
Our plumbing services may include the following:
Pipe replacement and installation
Installation of plumbing for new additions and new construction
Plumbing installation for kitchen and bathroom remodels
Plumbing fixture replacement and installation including toilets, sinks, and faucets
Hot Water Heater Installer in Hoffman Estates & Schaumburg, IL
The hot water heater is an important appliance because it allows homes to have hot water for bathing, washing dishes, laundry, and cooking. If there is something wrong with the hot water heater, or it has become old and worn out, you may have a hard time getting hot water. Hot water heaters that no longer provide hot water should be replaced immediately.
At R3 Contracting, we provide on demand water heater replacement and installation to quickly replace your old or malfunctional water heater. Our quick water heater installation services will ensure that you do not go for an extended period without hot water in your home.
Your water heater may need to be replaced if you notice the following:
Lukewarm or cold water
Discolored hot water
Foul smelling hot water
Clanking noises from hot water heater
Leaks from the hot water heater
Water heater is more than 10 years old

Call R3 Contracting for Plumbing and Water Heater Installation
If you need a professional to help with plumbing installation for a new remodel, home addition, or new home, or need fixtures or appliances like the water heater replaced, our team at R3 Contracting can help. We will ensure quality, long-lasting results so that your plumbing system can serve you for years to come.
You can call R3 Contracting at (224) 764-0461 for our plumbing contractors in Hoffman Estates and Schaumburg, IL.