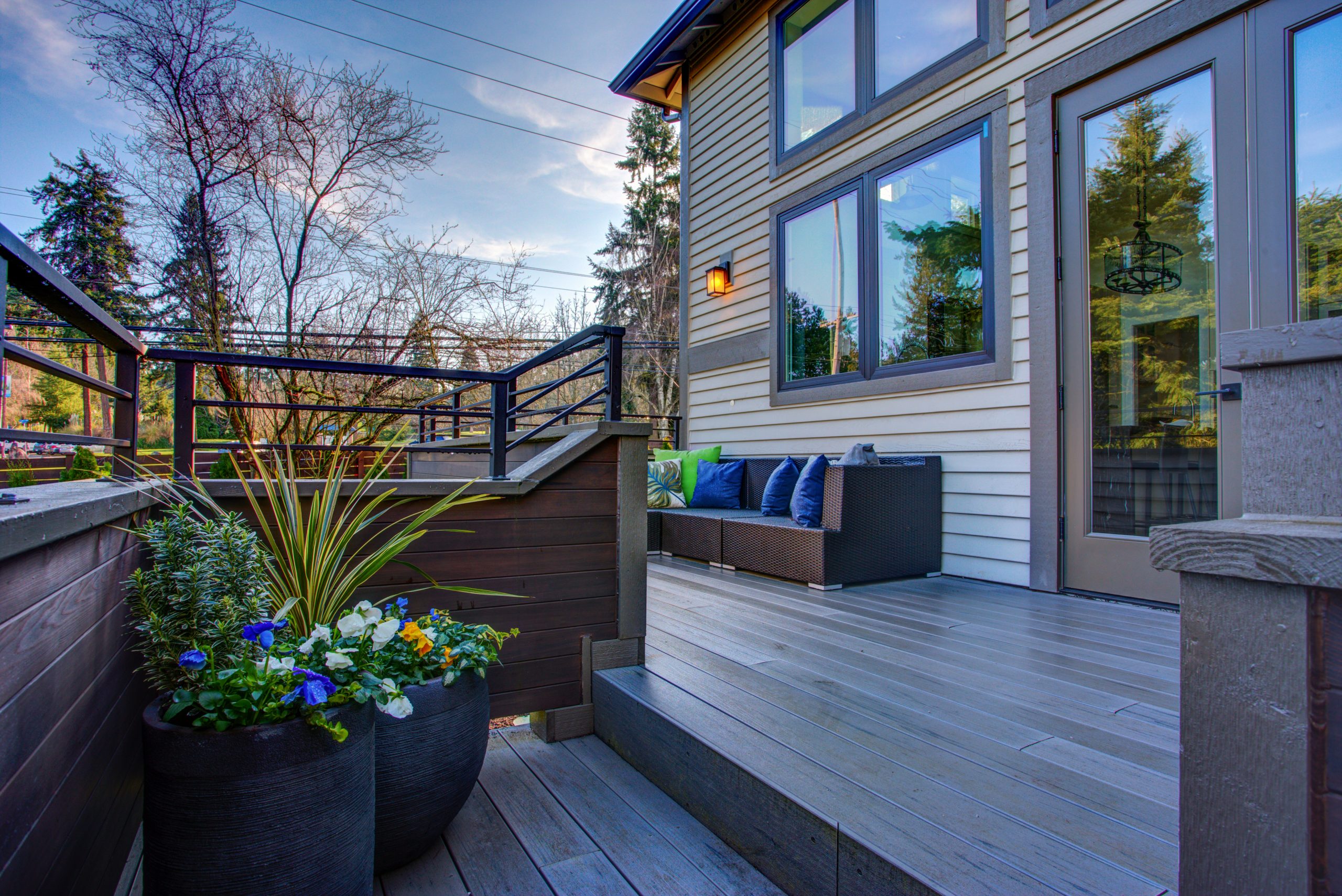 Adding a fence to your landscape can boost the curb appeal of your home while providing you with some privacy and security. When it comes to fence installation, you have a lot of options for the type and style of fence and where you want to put it. Our fence installers at R3 Contracting can help you with your fence installation project.
R3 Contracting is a fence installer in Hoffman Estates IL, Schaumburg IL, and the Chicagoland area that can design and install fences on residential properties. We are a licensed and insured general contractor that provides quality installation for cedar wooden privacy fences and PVC fences as an alternative to cedar.
Fence Contractor Hoffman Estates & Schaumburg, IL
R3 Contracting has a proven track record of providing quality general contracting services. Our team can work with you to understand your needs for a privacy fence and help create a design for the placement of the fence and the fence itself.
When it comes to the placement of the fence, you have a lot of freedom as long as the fence is on your property. You can choose to have the fence enclose your entire property or to enclose part of your property, such as the backyard. Our design team will work with you to come up with a design for your fence and help decide on the best materials. We install cedar wood fences and offer PVC fences that mimic the look of wood.
After completing the design for your fence, we will coordinate with our team to gather the materials and start the installation along the boundaries set in the design phase. We can also help you obtain the permits needed to install the fence. You can expect quality installation services from our contractors for a fence that will look good and last many years.
You should consider the following with each type of fence we offer:
Cedar wood fence: Cedar is a cost-effective option for a wood fence as it is durable and has the natural beauty of wood. These fences do require maintenance over time.
PVC fence: Our PVC fences mimic the appearance of wood and generally cost more upfront than cedar wood fencing. However, PVC fences can be more cost-effective over time as they are durable and require very little maintenance.

Call R3 Contracting for Fence Installation in Hoffman Estates & Schaumburg, IL
If you want to install a new privacy fence on your property, our team at R3 Contracting can help. We are a wood fence installer that provides quality fence installation services for a fence that will last you for many years.
You can call R3 Contracting at (224) 764-0461 for a fence contractor in Hoffman Estates, IL and Schaumburg, IL.