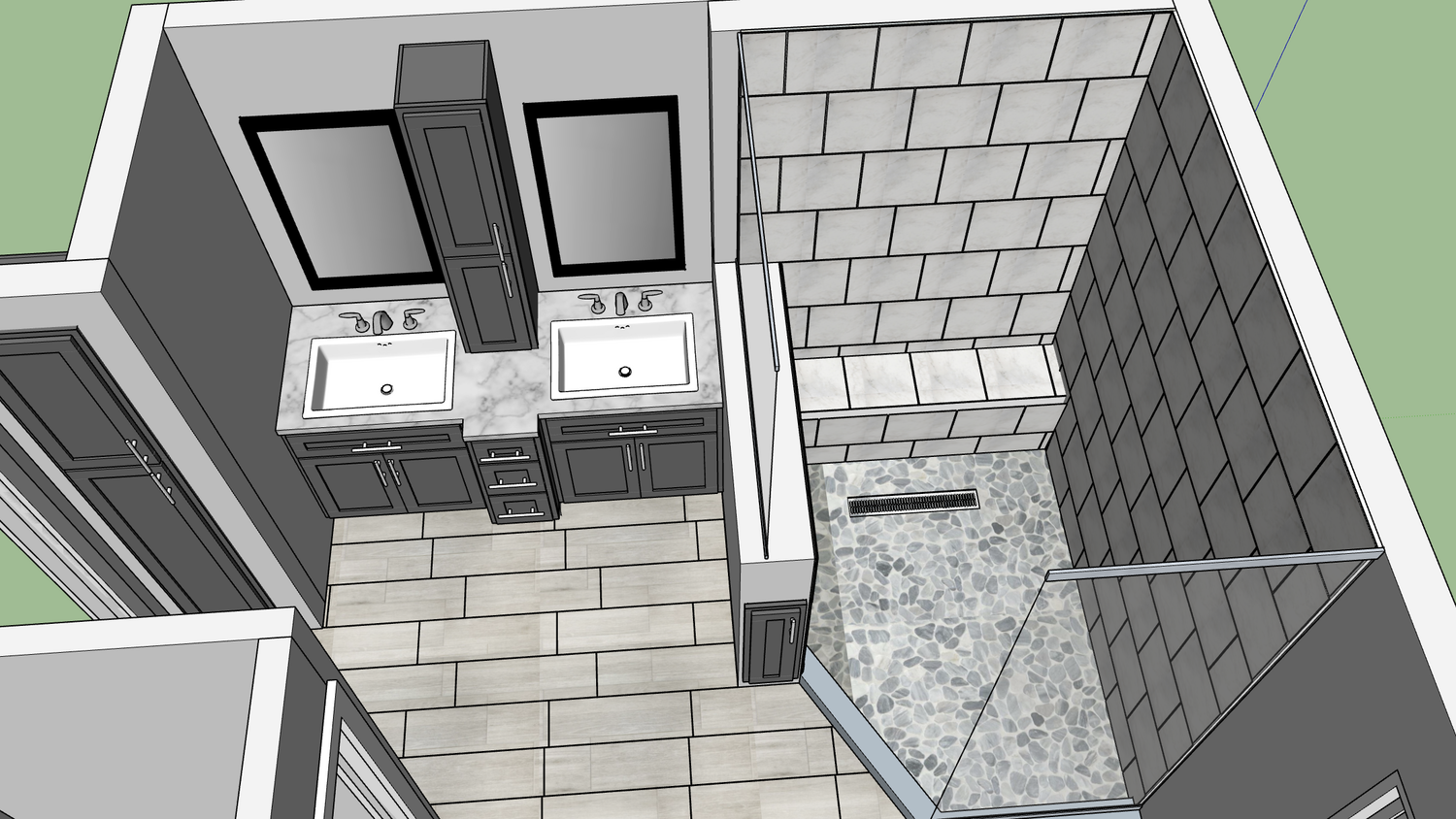 Design and Build Services
From the initial design to the final reveal We handle everything from start to finish.
Every Project Begins With Design
R3 Contracting has a track record in Chicago designing beautiful spaces with a blend of artistry and sound design foundations. Each project begins with an in-depth consultation, where our team spends time on the property understanding how to best sculpt a building to blend with its surroundings. We work with our clients from the beginning, designing the perfect home so that everything you desire is accounted for.
What if You Already Have a Design?
R3 Contracting works seamlessly with our clients' hired architects to construct the perfect project. Even if your design is underway, our team will transition smoothly into a side-by-side collaboration and work with you through the build process. Our process focuses on communication between all parties involved in the project and keeping the lines of communication open between every member of our team and our clients.
Quality Built From the Ground up
Our build services look after everything—from start to finish. R3 Contracting is committed to setting the standard of excellence in our industry in all aspects of crafts, customer service, and management. We accomplish this through exceptional work and clear communication between all team members including client, trade contractors, and design professionals.
We go beyond just the construction of your project: we offer a comprehensive service that brings everyone on board. Our design and build services take a project from the first idea to the last handshake. Bringing everyone together allows us to mesh every aspect of our project, from design drafts to site plans, in a well-managed, all-inclusive way.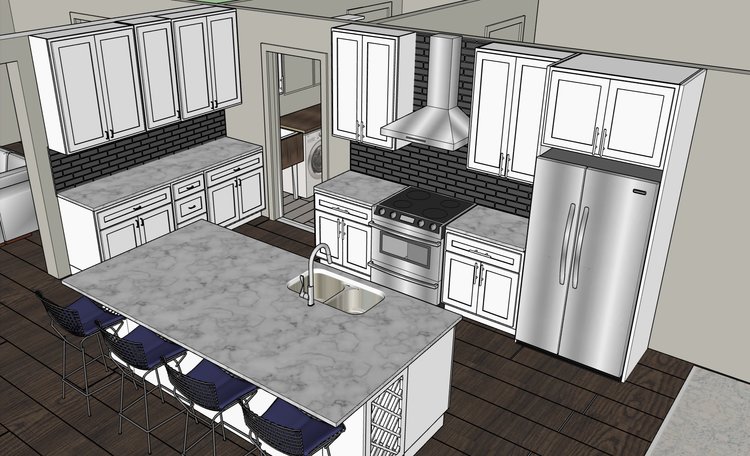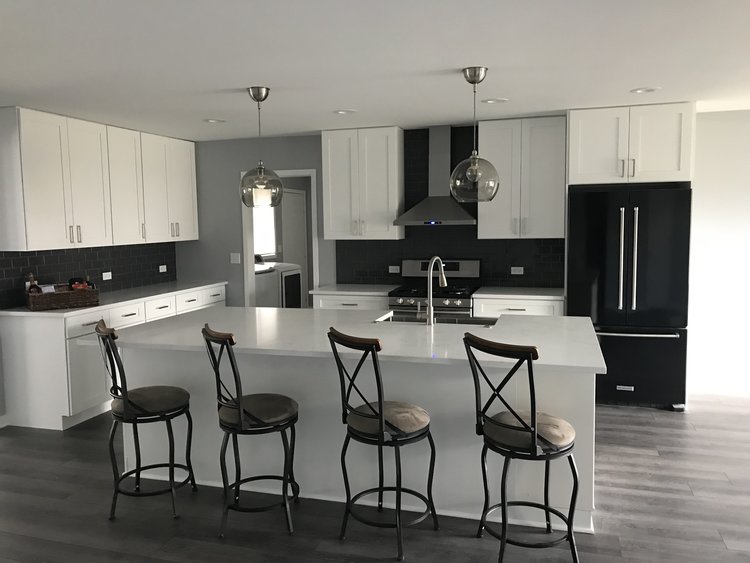 Remodeling Services
When The Bones Are There
Should you build or remodel?
Is it out with the old and in with the new? While this decision can sometimes be difficult to answer, we work with you to help determine what will be best in your situation. There are many variables to consider, but R3 Contracting expertise will find you a simple and understandable solution.
Remodel projects take into consideration convenience and step-by-step involvement. We build around our clients. While the remodel is underway, our clients may still be able to live and function at home, depending on the extent of the remodel. As a part of our daily routine, our remodel specialists complete extensive clean up each day and keep our clients up to date on all the progress of their project so they have a detailed understanding of the work being completed, and what more must be done.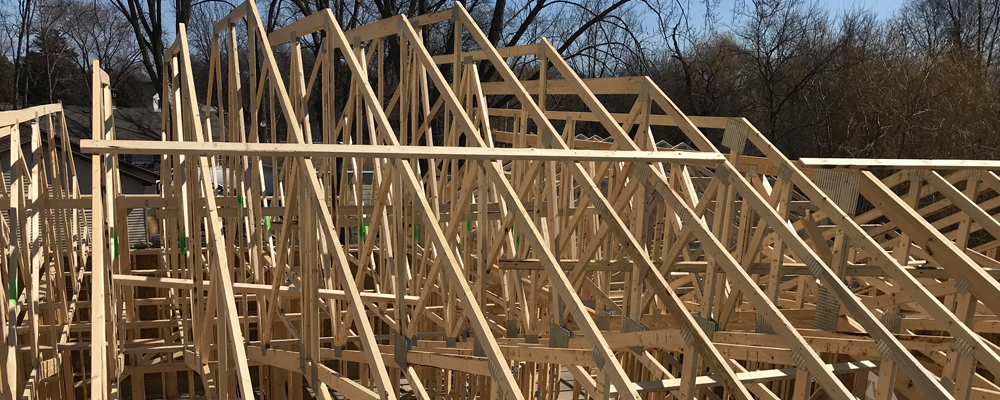 Our Design Services can be included in any extensive remodel project, lending hands-on expertise and input from our design team. Remodel projects also have the possibility of employing our build services. If the project size requires extended involvement, the processes of both our remodelling services and our build services flow seamlessly together, maintaining the same involvement and convenience.
We are your GO TO for all Chicago home remodeling projects. Everything from kitchen and bathroom remodeling to finished basements, mudrooms, home additions or whole house remodeling. When it comes to Chicago construction companies we are second to none.
ADDITIONS
Rather than leaving the property you love, expand your home with an addition. Our addition projects take the same process as our remodel projects, utilizing the expertise of our team to not only design and build a new space, but plan how the new space will flow with your existing space. We consider how these additions will be used, what they are needed for, and how can the old space can be reimagined to fit with a new one.