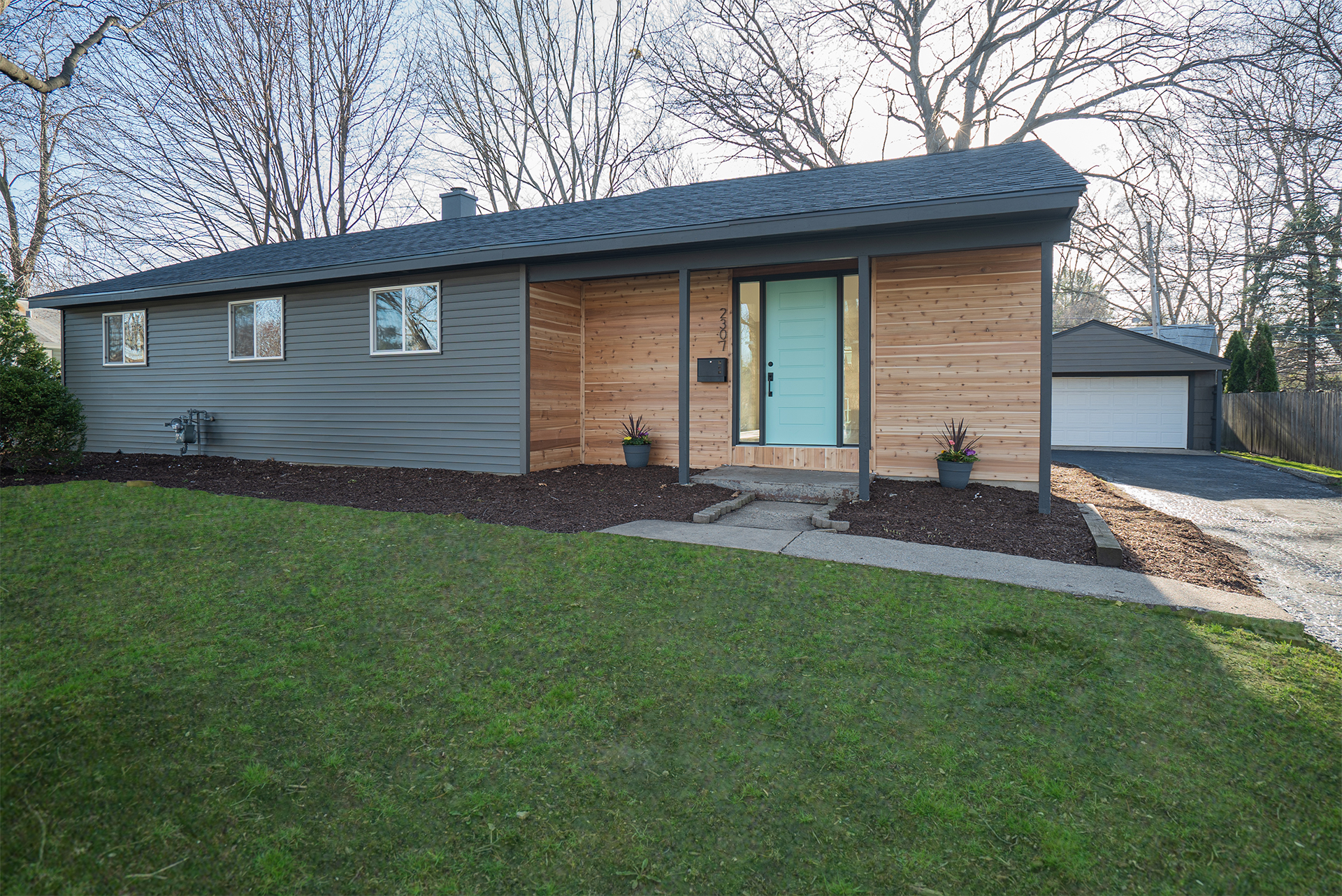 When families spend years inside the same home, there may come a point where the home no longer suits the needs of the family in its current state. After many years, your home may become out of style and certain features can become obsolete, or your family may have outgrown the current space. If you have reached this point with your home, whole house remodeling may be an excellent option to refresh your living spaces.
R3 Contracting is a licensed and insured general contractor that provides whole house remodeling in Hoffman Estates, IL, Schaumburg, IL and throughout Chicagoland. We are prepared to handle a range of remodeling projects, including kitchen and bathroom remodeling, basement remodeling, and home additions, to transform your home into a living space that better suits your needs. Our staff will work with you through every step of the project from the initial design to completion.
Our whole house remodeling services can help with the following:
Modernizing outdated designs
Updating your kitchen to suit your specific needs and preferences
Adding new amenities to your bathroom or bedroom
Turning spaces like the basement into functional living spaces
Creating new additions to increase living space
Whole House Remodeling Process
At R3 Contracting, we have years of experience with home remodeling projects and can help you with your whole house remodeling endeavors. We take a client-centered approach to incorporate your vision into the design and build and keep you involved at every step.
You will first meet with our design professionals to talk about your idea for your whole house remodel, including your plan for each area of your home. We will collaborate with you to build a digital design of the remodel that includes your ideas and finalize the design before the building begins. During the building process, you can expect clear and consistent communication from our team to keep you informed. We will coordinate the work between the trade contractors and design professionals to ensure a seamless renovation and high-quality results.
Your whole house remodeling project can include the following:
Kitchen and bathroom remodels
Remodel of the master bedroom
Basement remodeling
Home additions
Remodeling of common areas including living rooms, dining rooms, and hallways

Call R3 Contracting for Whole House Remodeling
R3 Contracting is your GO TO provider for whole house renovation in Hoffman Estates, IL and Schaumburg, IL. Our team is ready to work with you to help you realize your vision for your whole house remodel with the highest quality work and long-lasting results.
You can call R3 Contracting at (224) 764-0461 to talk to our professionals about your whole house remodeling project.